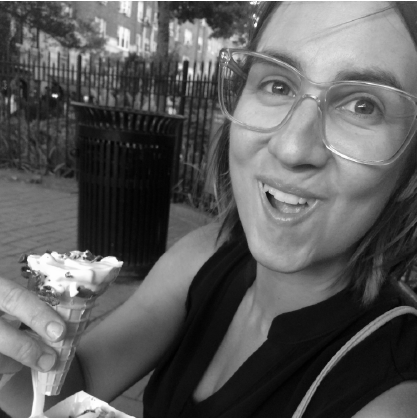 ANNA MACKAY
DIRECTOR OF DEVELOPMENT
Anna has pursued a holistic understanding of placemaking throughout her professional career. She has worked in multiple roles within the built environment: intern architect, woodworker/carpenter, design/build instructor, construction manager, and real estate developer. This multi-faceted exposure equips her with a unique perspective that aligns closely with Guerrilla's goals of creating space that provides reliable returns to investors and explores the potential of creating social capital through real estate development.
She holds a Bachelors of Science in Architecture from the University of Virginia and a Certificate of Fine Woodworking from Yestermorrow Design/Build School. She has taught at the University of Massachusetts Amherst and Parsons School of Art and Design. Her duties at Guerrilla include project management, coordinating crowdfunding, investor relations, and scouting Guerrilla's next projects.
When she's not Guerrilla-ing, Anna enjoys time with her little family: exploring and eating (ice cream is an all-time fave).