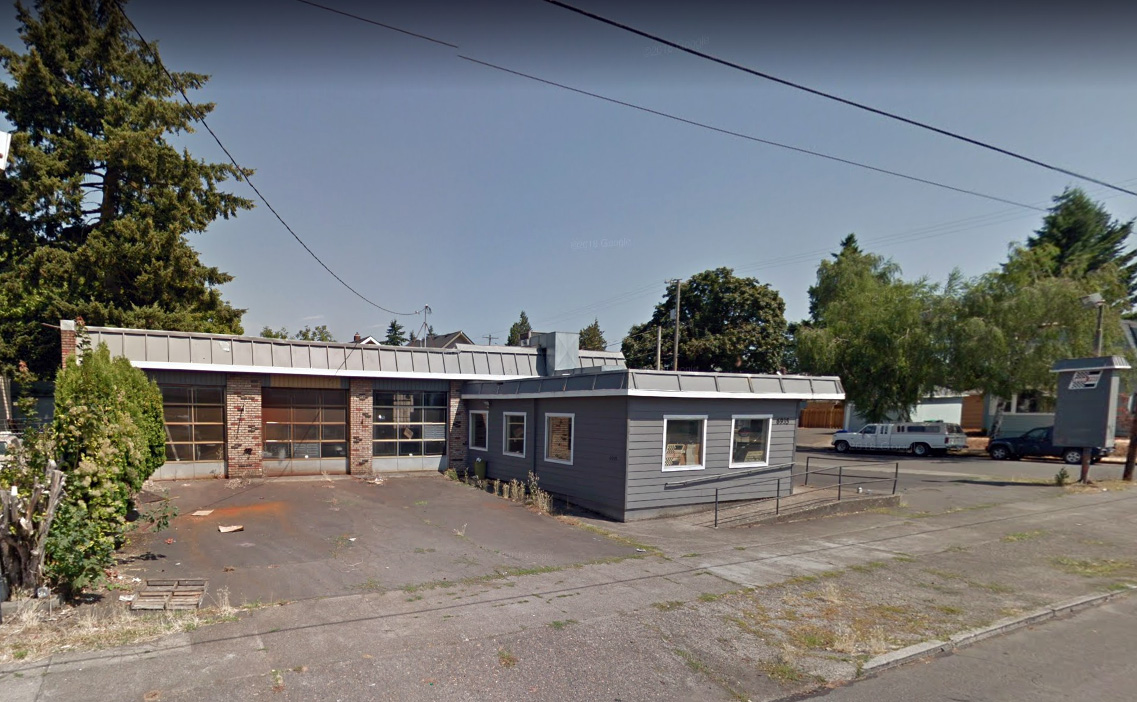 ROCKET EMPIRE MACHINE | ESTIMATED COMPLETION FALL 2019
6935 NE Glisan
Portland, OR
We're calling it the Rocket Empire Machine (big name, little building...) and it'll be an adaptive reuse in the spirit of the Ocean and the Zipper: 4 clustered micro restaurants and a bar anchor with shared indoor and outdoor seating. And it wouldn't be Guerrilla without a social experiment embedded within it: The Non-Displacement Benefit, or, as we're calling it in-house, "Gentlefication." (Thank you, Andrew Howard of Team Better Block for comin' up with that one…)
The concept is simple: internally subsidize one unit's rent as a way to combat the negative aspects of gentrification while preserving the positive ones. Here's how it plays out: Studies have shown that if local retailers can "hold on" through the initial rent increase associated with a gentrification wave in their neighborhood, their net operating income can double. With that in mind, we're creating a temporary (through Year 5) internal subsidy for one of the retail spaces to be applied directly to a hyper-local vendor who wants to either remain in or start a new business in the Montavilla neighborhood.
PROJECT DETAILS
2,820 SF, single-story building on a ~5,000 SF site.

BSA is the project architect.
PROJECT DOWNLOADS: